Buy now, pay later at KINGS with PayPal
Buy what you love now. Pay Later.
Time and flexibility are on your side. Get what you want and break the payments up over weeks or even months.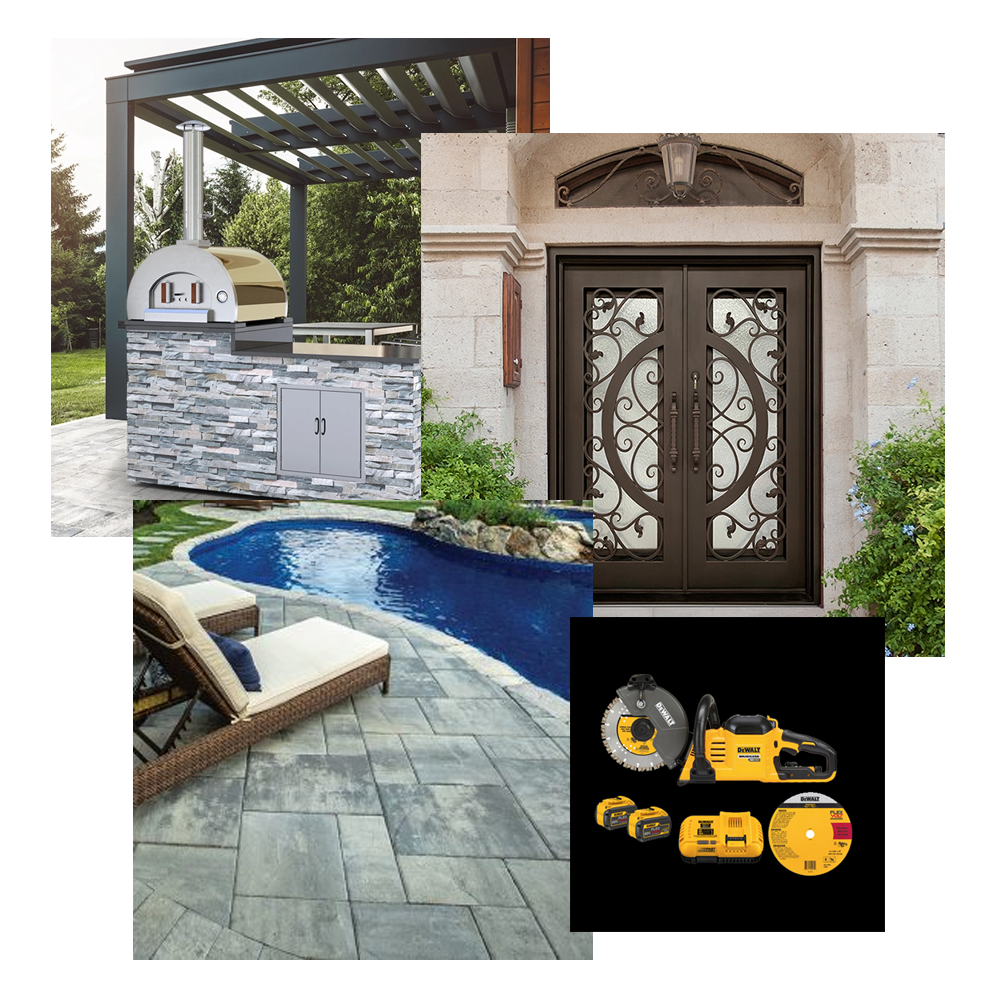 4 interest-free payments or 6, 12, 24 payments with interest
Pay in 4 is always interest-free, with no late fees or sign-up fees, ever. With Pay Monthly you may pay simple interest depending on your APR, but never any late fees or sign-up fees.
Pay in 4
One payment down, 3 more to go. Split purchases between $30-$1,500 into 4 interest-free, bi-weekly payments without the hassle of late fees.  Learn more / Terms and conditions
Quick decision
You won't have to wait long to see if you're approved.
Get No Interest if paid in full in 6 months on purchases of $99.00+
Interest will be charged to your account from the purchase date if the balance is not paid in full within 6 months. Minimum monthly payments required. Subject to credit approval. See Terms
Get a Credit Decision In Seconds
Just answer a few quick questions, and you'll know within seconds if you're approved.
There When You Need It
If approved, PayPal Credit is automatically added to your account with PayPal. Check out in just a few clicks with no card numbers or expiration dates.
Step 1
Use the "Pay Your Invoice Later" field below. Start by simply entering the amount due followed by your invoice or account number. Click the "Pay Bill" button to proceed.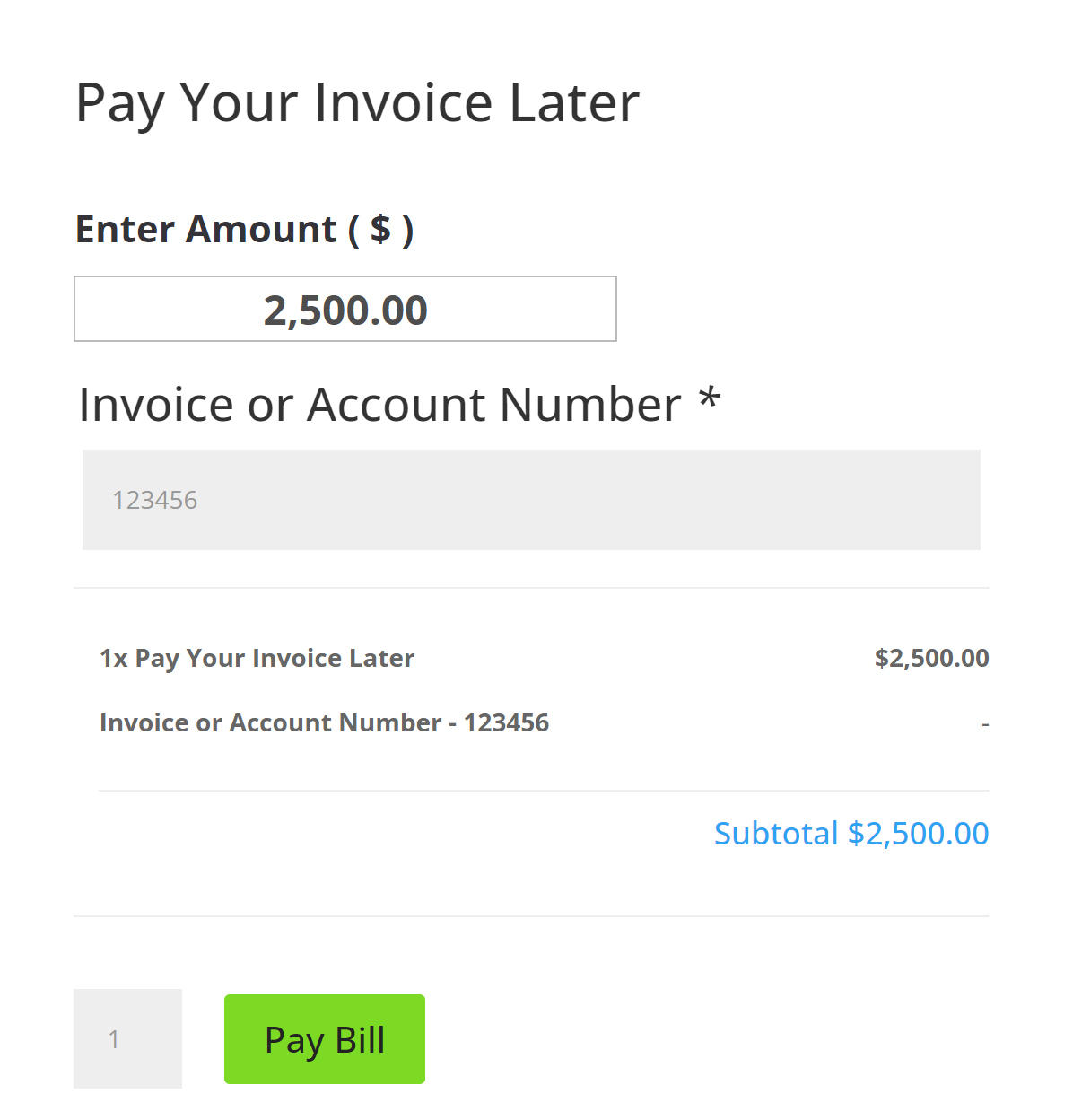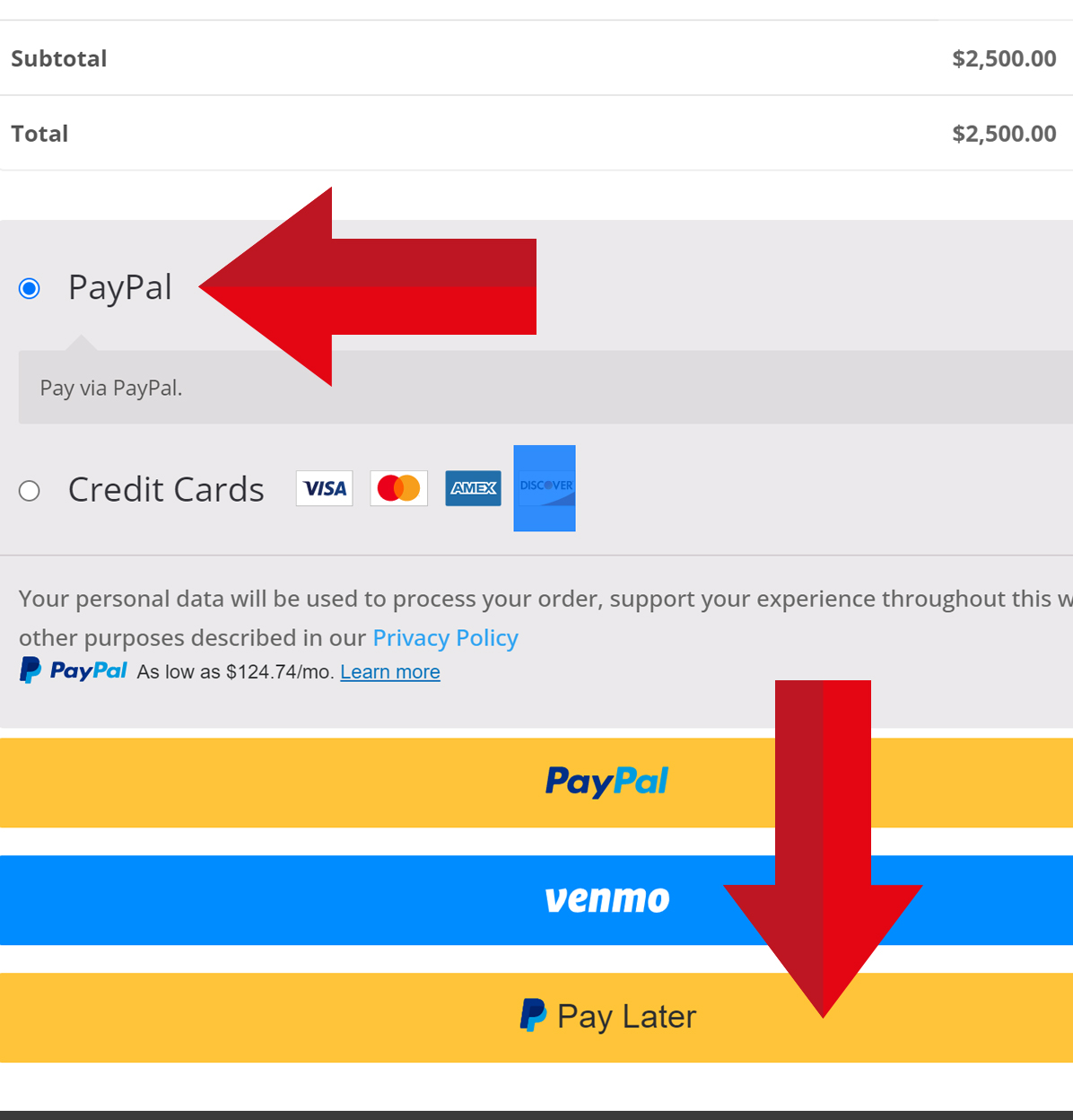 Step 2
Next, proceed to the checkout page. After entering your billing information, scroll to the payment section and click the PayPal tab, then click the "Pay Later" button.
Step 3
Login with your PayPal account or simply signup.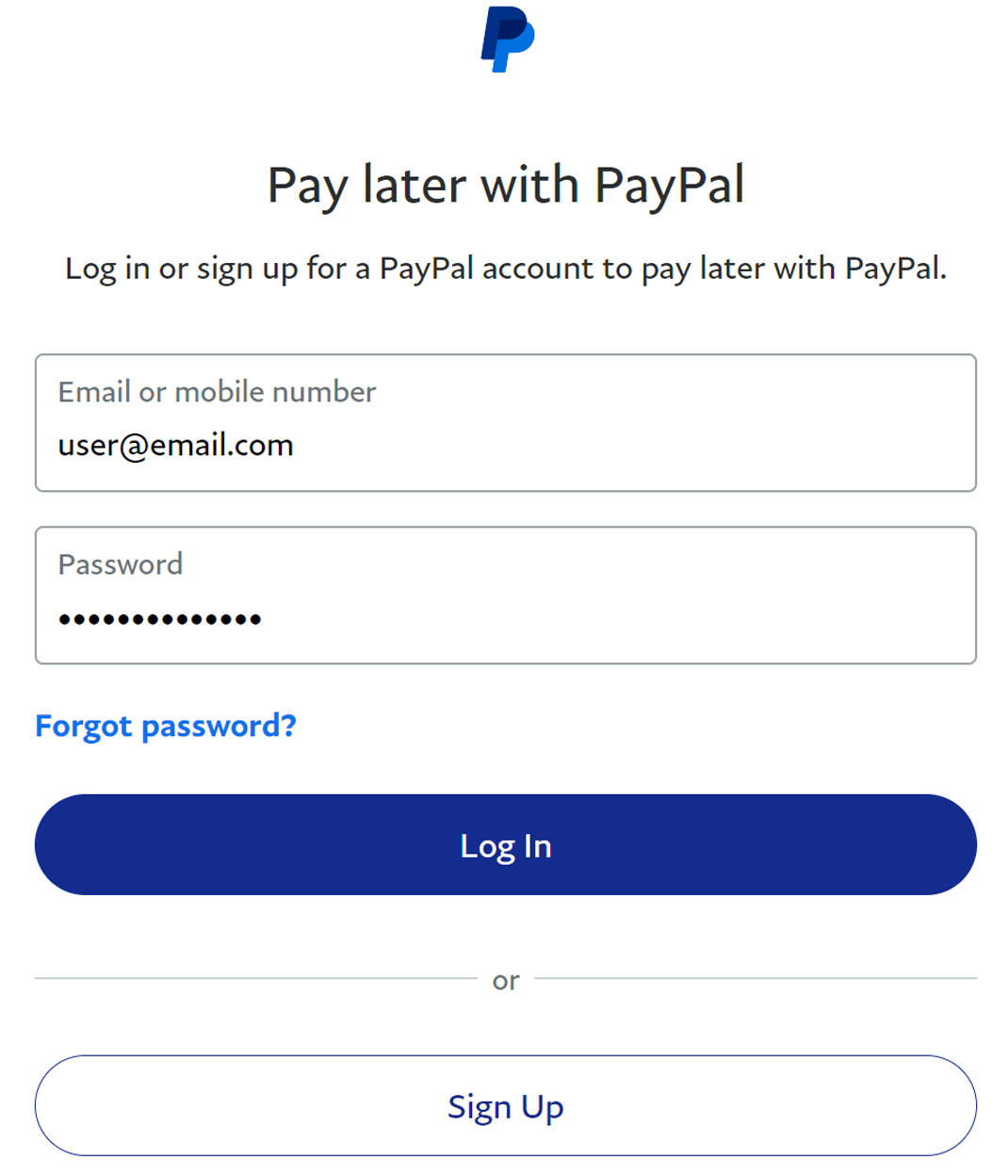 Step 4
After logging in, if eligible, PayPal will present you with Pay Later options including "Pay in 4", "Pay Monthly" or "PayPal Credit". Once you're ready, make a selection and click the "Pay Now" button. Follow the PayPal instructions to complete your purchase.